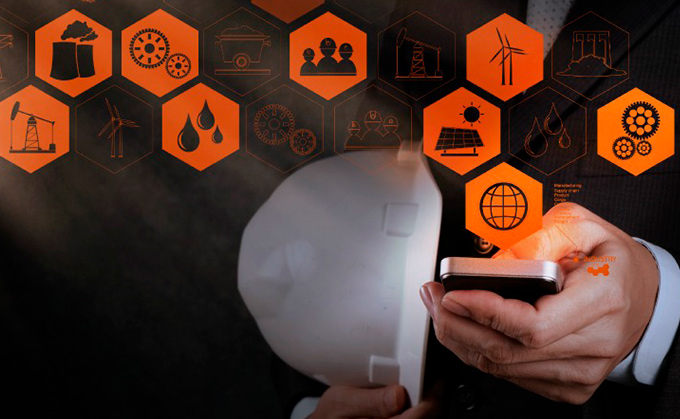 Cathie Hall, managing director of K3 Syspro, explains why, when it comes to fuelling growth, manufacturers need to look at systems, processes and technologies, and understand the possibilities that each present.
There is no better way to fuel the growth of manufacturing in the UK than by increasing the capacity of existing manufacturers.
Time and time again "supporting growth" comes near the top of "reasons to implement ERP," as businesses feel their systems constrain their ability to grow
Growth constraints might come through manual sales order processing, or perhaps scheduling issues on the factory floor that increase lead times to customers, or ineffective stock control.
But by only looking at their ERP systems, manufacturers are limiting their ability to increase capacity with their existing asset base.
Fuelling growth in manufacturing requires a joined-up approach: utilising systems and integration techniques, continually improving processes and adopting new technologies.