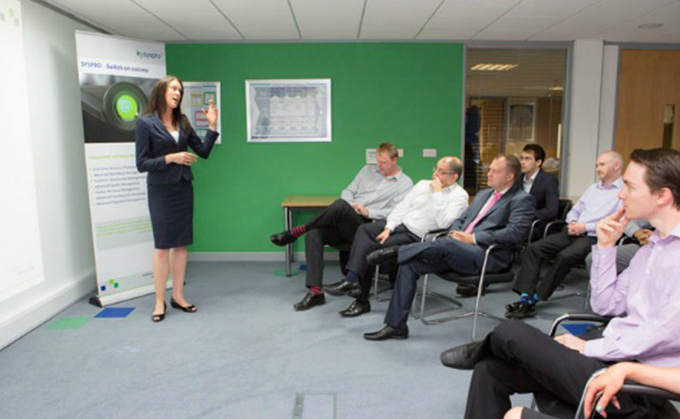 Following the success of its retail-based K3 Academy, K3 Syspro has launched a sister academy aimed at filling the UK's technology skills gap and attracting young people to a career in software within the manufacturing and distribution sector.
A provider of ERP applications to businesses throughout the UK and Europe, K3 Syspro has announced the independently set up and funded year-long programme will teach young people data management and support; IT project management; customer service; marketing and more, with extensive SYSPRO and Microsoft product training as well.
Based in Salford and open to graduates from all disciplines, as well as people who have left education or are looking for a change of career path, K3 stated that its Syspro Academy will result in "full time positions with the company for successful graduates" – unlike some of the UK's other academy schemes.
The company noted that each academy student will be given a mentor to assess and monitor performance while they are on the course, as well as offering a buddy system to give added informal support, experience and insights.
Upon completion of the course, trainees will be awarded full SYSPRO certification, further advanced training and the opportunity to start a career with the established 35-year-old business.