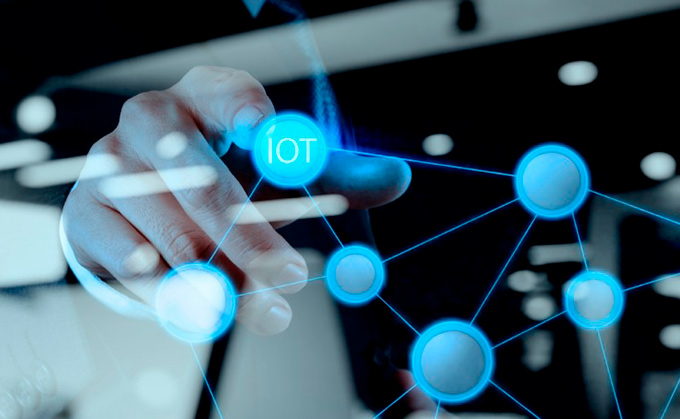 UK businesses are being urged to embrace the Internet of Things (IoT) in order to remain competitive, as the manufacturing industry continues to evolve at rapid pace.
The rallying cry comes from business solutions provider, K3 Syspro, at a time when the International Data Corporation (IDC) has revealed that the IoT market in Central and Eastern Europe, the Middle East and Africa (CEMA), is expected to expand 22% by the end of this year, reaching $14bn in total value.
However, with this industry change comes a host of challenges for manufacturing businesses, including connectivity; cloud storage; automation, and data analysis – challenges that must be overcome quickly if manufacturers are to implement successful IoT strategies.
K3 Syspro's managing director Cathie Hall, explained: "Whether manufacturing businesses are ready for the IoT or not, it is already starting to be implemented across factories nationwide.
"Many manufacturing businesses already operate predictive maintenance, and have taken steps to enhance the connectivity of their business critical systems inside the plant."