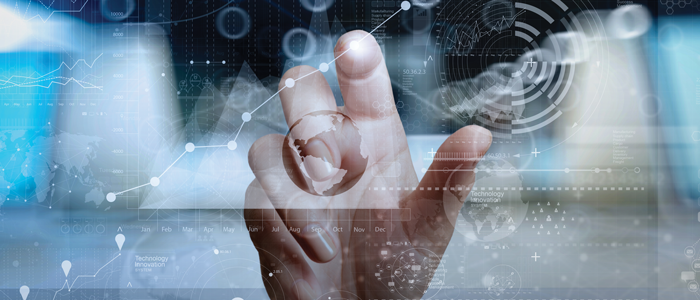 Many Chief Financial Officers (CFO) will agree that in today's wider business landscape, a disconnect still exists between finance and the supply chain. There are a number of factors which combine to cause this, with some of the most common being the result of marketplace volatility, supply chain complexity and overwhelming volumes of data.
For many businesses, this disconnect is a result of internal factors and is often caused by disjointed pools of data. While CFOs collect, analyse and utilise financial data, so too do engineers do the same with production data, but only in the rarest of cases do these overlap. The result is a short sighted view of operations, which can lead to unnecessary supply chain complexion, unexploited resources and wasted costs.
In order to overcome this disconnect, businesses need to adopt an enterprise-wide collaborative approach to business strategy. By utilising integrated business planning, companies can bring internal functions together with external partners to successfully make decisions that balance supply and demand, manage assets, prioritise products and customers, and mitigate supply chain risks. This collaborative approach affords businesses overall perspective of the entire organisation and its supply chain, effectively leveraging all available information.
A collaborative approach to effective business planning should be underpinned by a robust ERP solution which analyses a company's entire transactional data, relating to labour, materials and overheads. Within these individual functions, CFOs are often uncertain how transactional data can benefit their roles, mistakenly viewing ERP as a tool which solely manages jobs and resources. However, when gathered, extracted, and analysed together, these individual data lakes can provide a transparent view of the supply chain.
https://www.k3syspro.com/wp-content/uploads/2016/10/k3.png
300
700
Cathie Hall
https://www.k3syspro.com/wp-content/uploads/2017/04/K3Syspro_Logo-CMYK-cropped-thick.png
Cathie Hall
2016-10-26 10:37:33
2017-09-14 12:06:35
Bridging the gap between finance and the supply chain