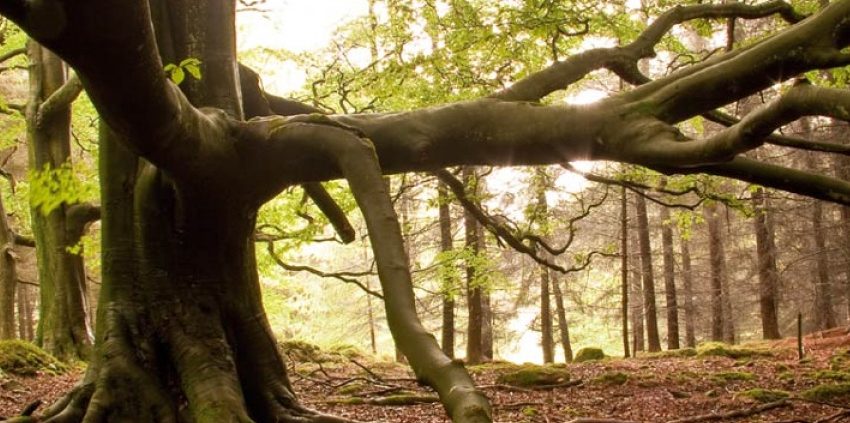 On March 18th Cathie Hall and Tim Swarbrick entered the Pure Challenge – 100k Bowland Event. Yep, that's not a typo. It does say 100k!
The course pack said the trail would be tough and boy did it live up to that!
Starting at Slaidburn in the Forest of Bowland the first 50k of the route headed north and up Catlow Fell (486m) and Croasdale Fell (544m) before dropping into Dunsop Bridge.
The last 50k will saw them scaling Fair Snape Fell (520m) before walking to Chipping, Whitewell and Waddington.
Weather was not favourable with much of the trail being under water and dangerous. Cathie managed to finish the course so a massive well done to her. Tim was making good time hitting the half way point ahead of time. Due to bad weather and severe conditions the event was called off at 9pm for those still out on the fells.
This is the second 100k event that has been cancelled due to weather for Tim, hopefully it will be third time lucky