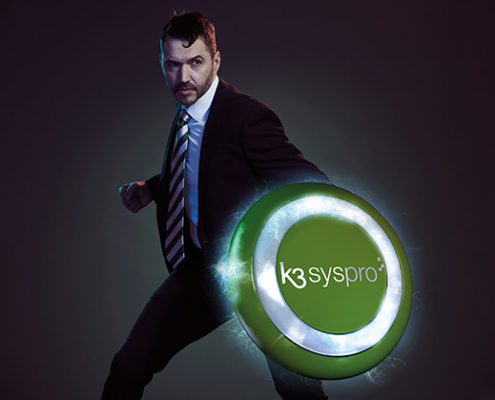 The longer the delay, the longer businesses are holding back on investment in technology to boost productivity. Yet savvy manufacturers will see the delay as an opportunity to build their digital resilience and implement ERP solutions which will put them on a stronger footing to compete on the global stage.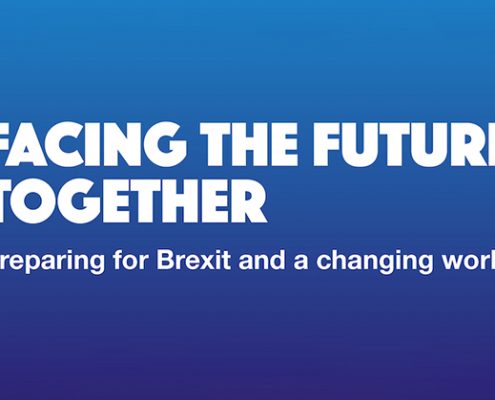 On February 19th, around 1,000 delegates gathered at London's QEII Centre to debate the hottest manufacturing and engineering topics of the day. The prestigious annual Make UK Conference offered invaluable insight from manufacturing experts and leading politicians on the momentous challenges ahead.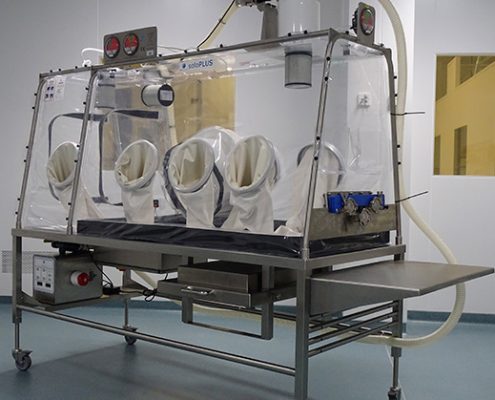 Cheshire-based manufacturer Solo Containment has selected K3 Syspro to implement a new ERP system to transform the way it does business. Solo manufactures flexible isolators for use in the pharmaceutical and biomedical sectors.