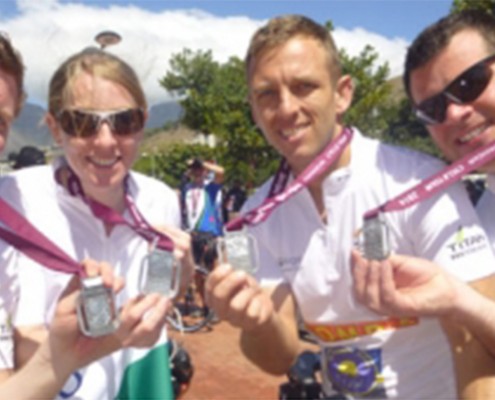 An early start with a pre-ordered breakfast set a good start to the already bright day. As we arranged the team in readiness to cycle to the start it became apparent that the weather was not all it seemed through the windows of the hotel. The wind was...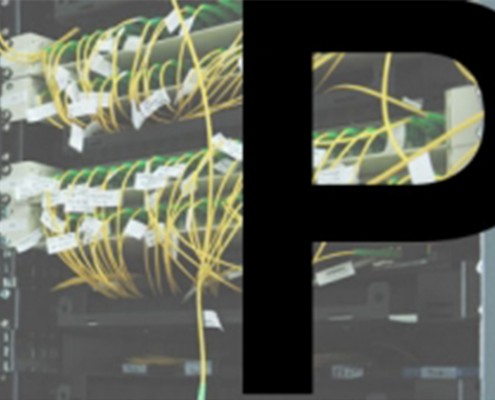 As part of my role as a Specialist Services consultant at K3 Syspro, I have to investigate performance issues reported by our SYSPRO Customers. As a result of this, I'm also tasked with identifying trends and feeding back my findings to our operations team, and occasionally on to SYSPRO for further investigation.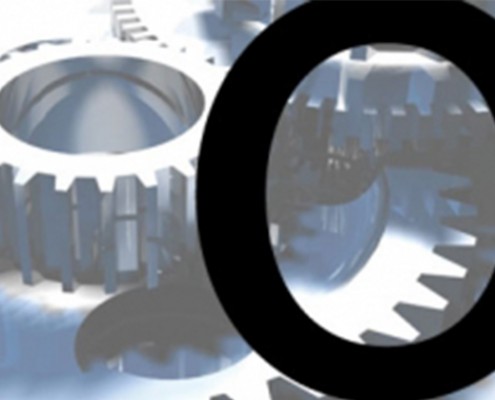 Optimisation should apply to everything we do to achieve the best results possible. Depending on your individual background the word optimisation may apply slightly differently than it does to others, but the end goal is one of common similarity. Take these two scenarios for example; Put yourself in the mind-set of an...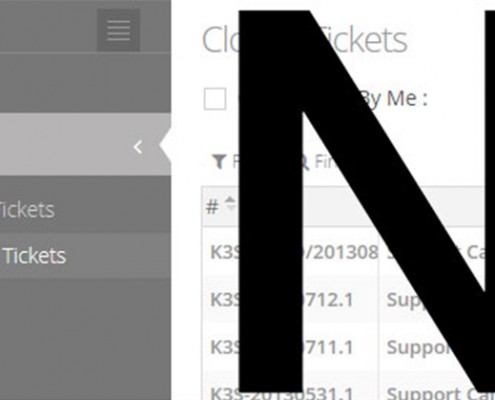 As the first month of 2014 comes to an end, it's out with the old, and in with the new, as K3 Syspro introduces a much-improved ticketing system to log, track, and answer all of your support queries. As part of a larger project to improve all helpdesk functions, the...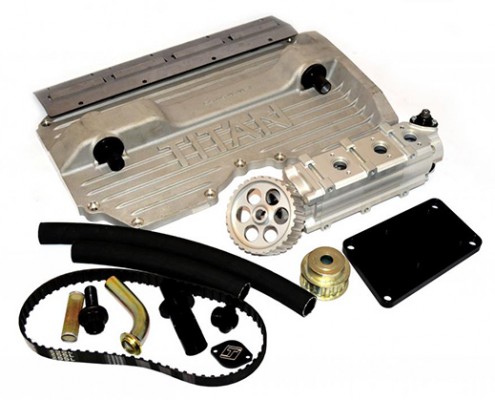 Specialist component manufacturer Titan is expecting to drive growth throughout the entire business after investing in a new integrated enterprise resource planning system from K3 Syspro (K3)...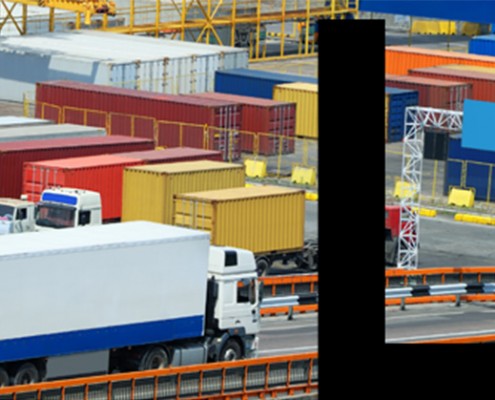 Like most manufacturers in the UK, many of my customers source and import products from suppliers around the globe. This creates a requirement for accurate costing including freight and shipping charges, to ensure visibility and protection of the profit margins.