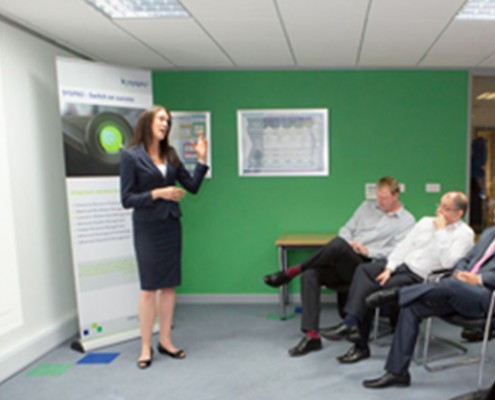 A local business solutions specialist has launched a brand new training academy and is looking for its first two students. Salford-based K3 Syspro (K3), which provides Enterprise Resource Planning (ERP) applications to businesses throughout the UK and Europe, is looking for two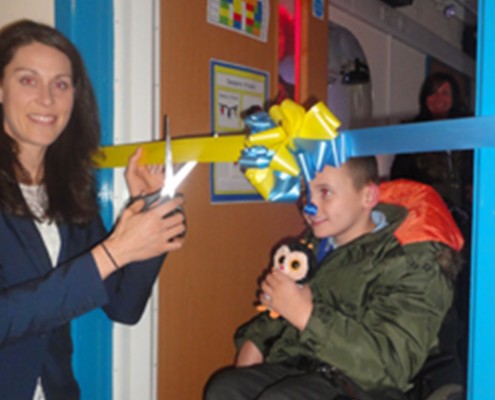 A local special needs school has unveiled its new £20,000 multi-sensory room for students with the help of a local business with the help of a local business that raised thousands towards the project.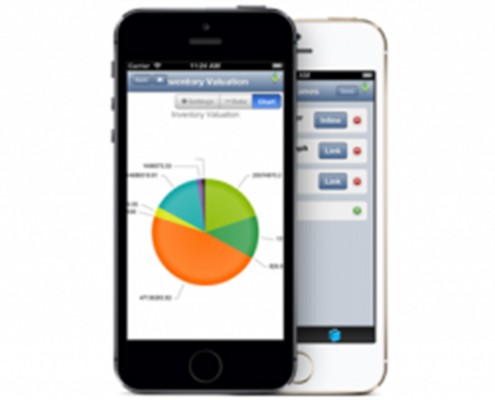 Manufacturing and distribution companies are learning how they can access business-critical data from any location at any time, as K3 Syspro takes its Espresso mobile solution on a nationwide tour. The business solutions provider is half way through a series of regional interactive events where.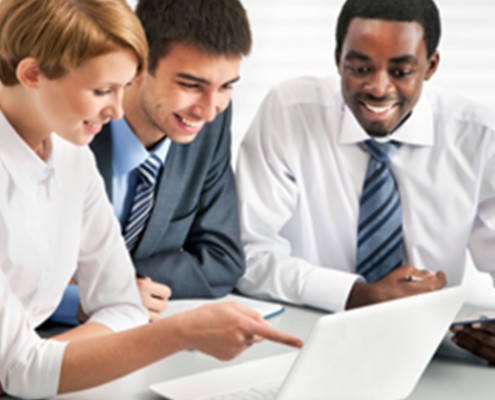 The image of apprenticeships is improving but there is still some way to go in changing the perception that apprenticeships are the poor relation to a University education. Whilst studies have explored the issue, it remains an important area to keep in the spotlight as the manufacturing sector.