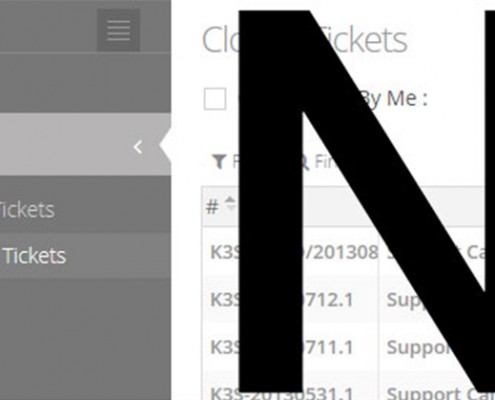 As the first month of 2014 comes to an end, it's out with the old, and in with the new, as K3 Syspro introduces a much-improved ticketing system to log, track, and answer all of your support queries. As part of a larger project to improve all helpdesk functions, the...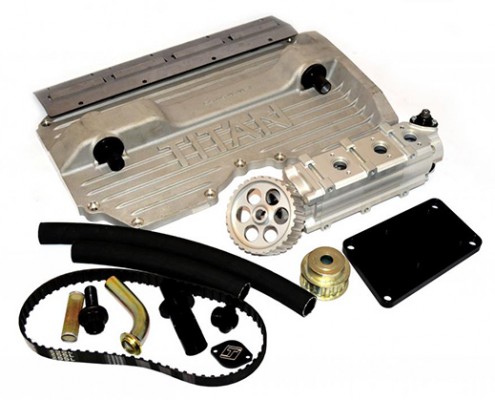 Specialist component manufacturer Titan is expecting to drive growth throughout the entire business after investing in a new integrated enterprise resource planning system from K3 Syspro (K3)...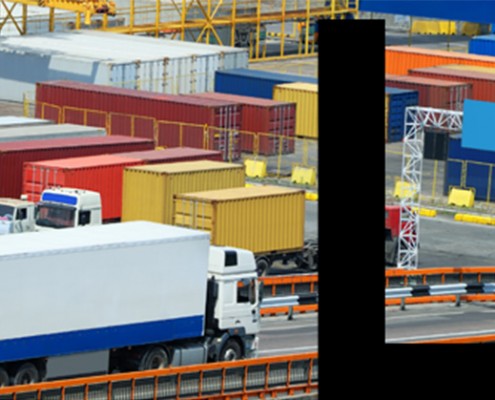 Like most manufacturers in the UK, many of my customers source and import products from suppliers around the globe. This creates a requirement for accurate costing including freight and shipping charges, to ensure visibility and protection of the profit margins.